Metaverse Payment Processing & Marketplaces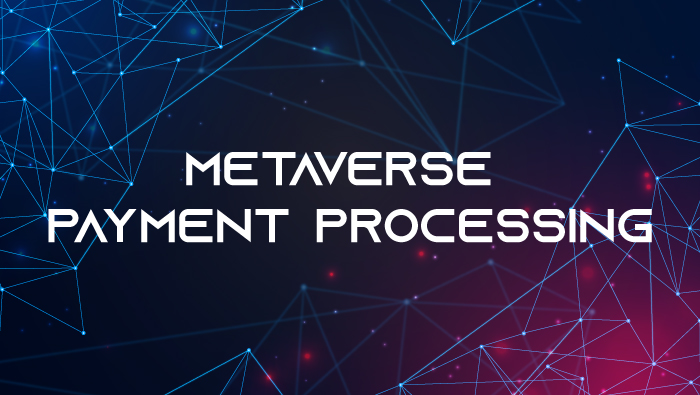 By Allen Kopelman, C.E.O. Nationwide Payment Systems Inc.
What will be in the Metaverse & Multiverse? What's the big deal?
Metaverse
A metaverse is a network of 3D virtual worlds focused on social connection. In the future and science fiction, the term is often described as a hypothetical world on the Internet as a single, universal virtual world or multiple worlds facilitated by using virtual and augmented reality headsets on the new web, web3.
Multiverse
The Multiverse is a hypothetical group of multiple online universes. Together, these universes comprise everything that exists: the entirety of space, time, matter, energy, information, and the physical laws and constants that describe them. You will be able to buy and sell everything you can in the real world.
Augmented Reality
Augmented reality is an interactive experience of a real-world environment where the objects in the real world are enhanced by computer-generated perceptual information, sometimes across multiple sensory modalities, including visual and auditory. Augmented reality is visuals that jump out of the computer.
VR Glasses
Multiverses might give away the glasses that will let you see everything in 3D so users can have a 3d experience. NFT Games – Esports and other games.
NFT Avatars
Everyone will need to get an NFT Avatar and display it on their social profiles. NFT avatars are algorithmically generated digital images of cartoon or pixelated characters in a "profile picture" format, usually from the shoulders up. Each NFT avatar is unique, with various distinguishing traits (i.e., clothing, hairstyles, accessories, etc.). The avatars can be cartoon animals, humans, or abstract creatures, with fantasy and science fiction elements.
What can you do?
Everything you can do in the real world you will be able to do in the metaverse, Multiverse, and NFT marketplaces and games.
Worldwide Digital Payments is ready to serve these markets with Domestic and Global credit card processing.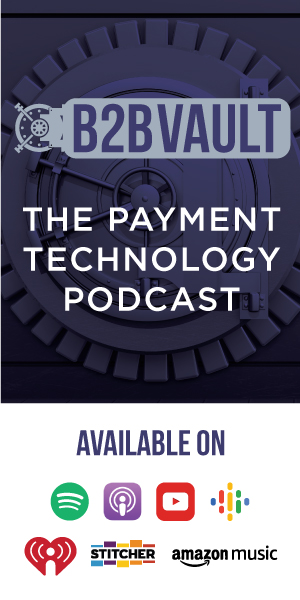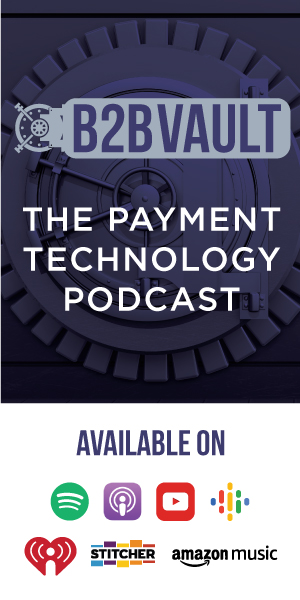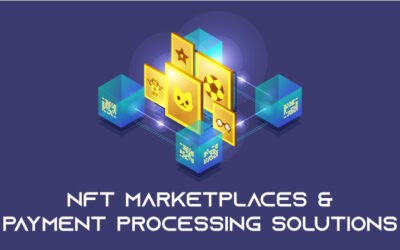 By Allen Kopelman, C.E.O. Nationwide Payment Systems Inc. What's an NFT? Listening to some bloggers – all the Crypto bloggers say NFT's are here to stay. Here is my take – First off – what is an NFT? Non-fungible Token – that was minted – the NFT's that are one of a...