NFT's, NFT Marketplaces & Payment Processing Solutions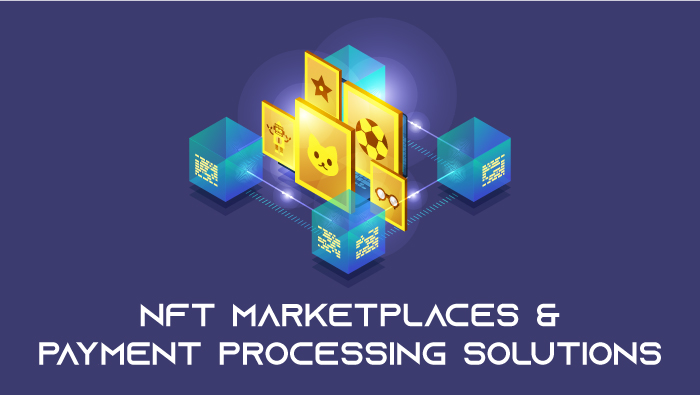 By Allen Kopelman, C.E.O. Nationwide Payment Systems Inc.
What's an NFT? Listening to some bloggers – all the Crypto bloggers say NFT's are here to stay.
Here is my take – First off – what is an NFT? Non-fungible Token – that was minted – the NFT's that are one of a kind or are limited are worth more. My biggest take on NFT's is that NFT's are the new collectible – while in the past, people purchased art, trading cards, and other collectibles, in the new digital world, consumers will be buying in the metaverse NFT's. Sports leagues, Artists, Music Artists, Creators will all be creating NFT'salso many brands will create NFT's.
While there are 300 million Cryptocurrency holders in the world – 40 plus million in the U.S. alone, that is only a small number of consumers. There are 22 billion-plus credit cards out in the world! Those consumers want to get in on the NFT craze. Accepting credit card payments opens up a whole new market, making it accessible to non-crypto currency holders. Also, there are NFT games on the way. NFT's will be changing as time goes on. Creators and people using the new technologies are developing in the metaverse, multiverse, & virtual worlds.
More on NFT's
NFTs are part of the Ethereum blockchain (ETH). Ethereum is a cryptocurrency, like bitcoin, litecoin, or dogecoin. But its blockchain also supports NFTs, which store extra information that makes them work differently from a cryptocurrency coin. It is worth noting that other blockchains can implement their versions of NFTs. An NFT Marketplace is a peer-to-peer platform that enables users to store and trade non-fungible tokens (NFTs). OpenSea is a promising NFT trading platform, mainly preferred for trading. The entrepreneurs can leverage the current trend by launching their own NFT Marketplace with top-notch features.
Many NFT's are going to offer not only digital artwork but will also provide physical products to people who want a collectible item in physical form. We offer domestic and international global processing for NFT merchants, depending on your needs. Nationwide Payment Systems has been in the payment processing space since 2001, and our banks and processors are ready to work with NFT companies.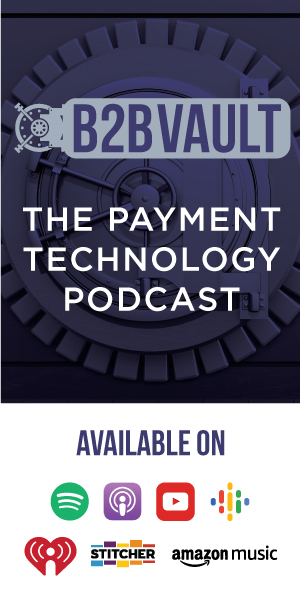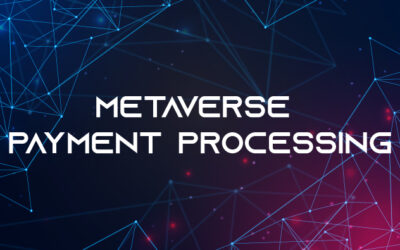 By Allen Kopelman, C.E.O. Nationwide Payment Systems Inc. What will be in the Metaverse & Multiverse? What's the big deal? MetaverseA metaverse is a network of 3D virtual worlds focused on social connection. In the future and science fiction, the term is often...