Opening a Cryptocurrency Exchange?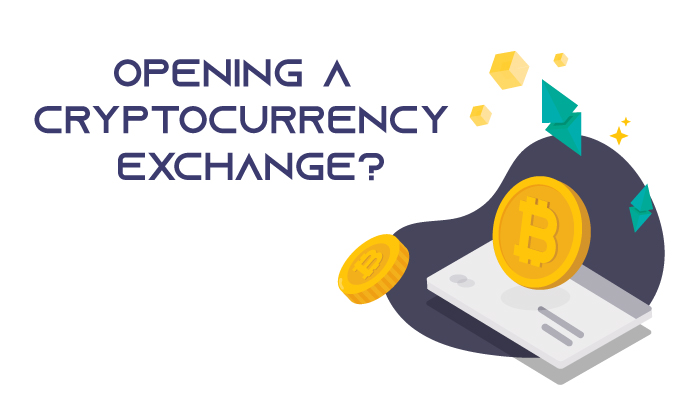 By Allen Kopelman, C.E.O. Nationwide Payment Systems Inc.
Instead of relying on bank transfers, accept all major credit cards! Banks and FinTech backed processors are ready to work with cryptocurrency exchanges. We are taking startups, early-stage companies, and established companies.
What makes our offering unique is that we have a Domestic Solution, and we have a Global – International solution if you need to sell worldwide! We can get your company one account, and you can do transactions all over the world and accept the payment types that those countries have in place on our global payment platform.
Cryptocurrency exchanges allow users to buy and trade digital currency for other digital currencies or against traditional fiat assets. Some of them accept deposits through various modes of payment (ACH, Bank Transfer, Wire, or Credit-Debit Cards), while others deal in crypto only. There are even exchanges that let you withdraw assets to your wallet.
Accepting credit cards opens up a new way to purchase cryptocurrency, giving exchanges easy access to millions of people with credit-debit cards. We can help you take funds from your customers and do payouts in multiple currencies. Forward-thinking companies are getting on board with our domestic and global solutions.
We have transparent pricing, fraud controls, easy integration; choose either a domestic platform or international! Global payments with one integration are here now – no need for multiple merchant accounts anymore!
Now, the time is to scale with our global platform – e-commerce with no borders – local payment options in all countries! 150+ currencies, domestic processing in over 50 countries, and settlement options in multiple currencies give our system the flexibility you need to go GLOBAL with Worldwide Digital Payments.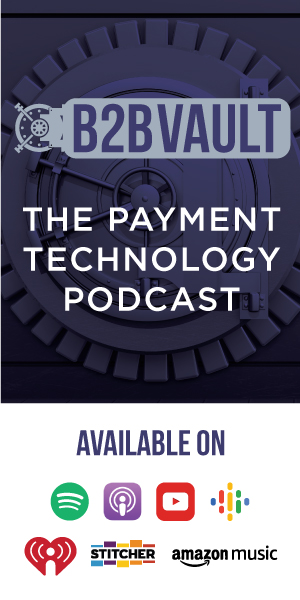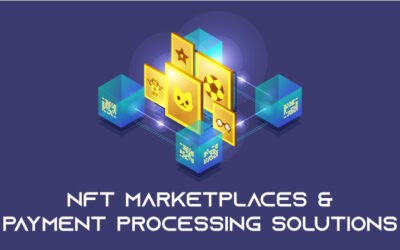 By Allen Kopelman, C.E.O. Nationwide Payment Systems Inc. What's an NFT? Listening to some bloggers – all the Crypto bloggers say NFT's are here to stay. Here is my take – First off – what is an NFT? Non-fungible Token – that was minted – the NFT's that are one of a...